SOLLEMNE 2021 | The concert that defied the odds!
Posted on 23 December 2021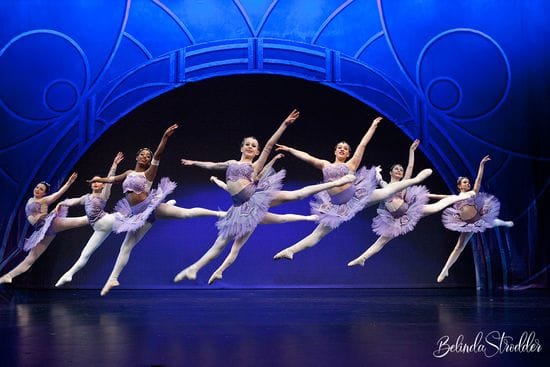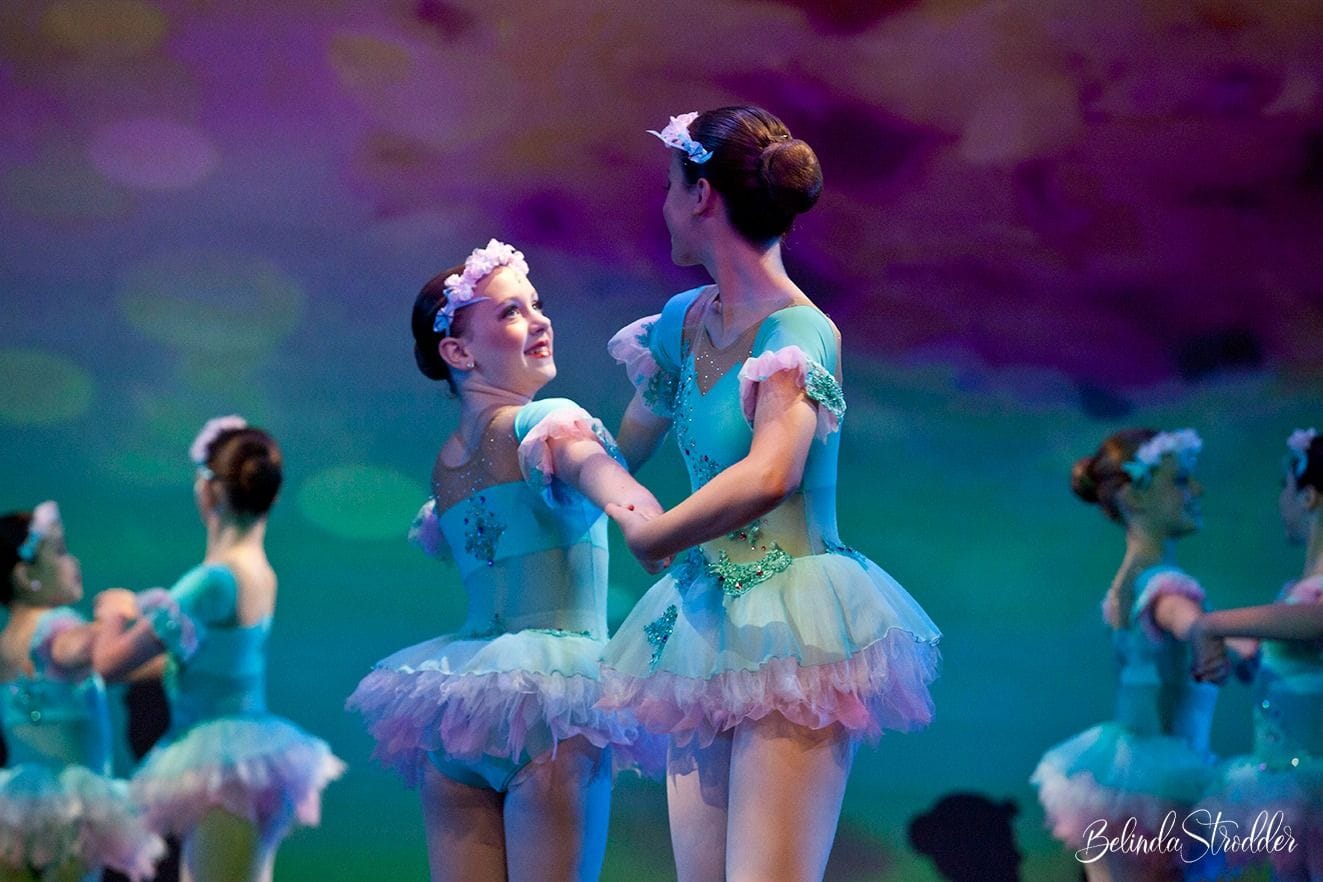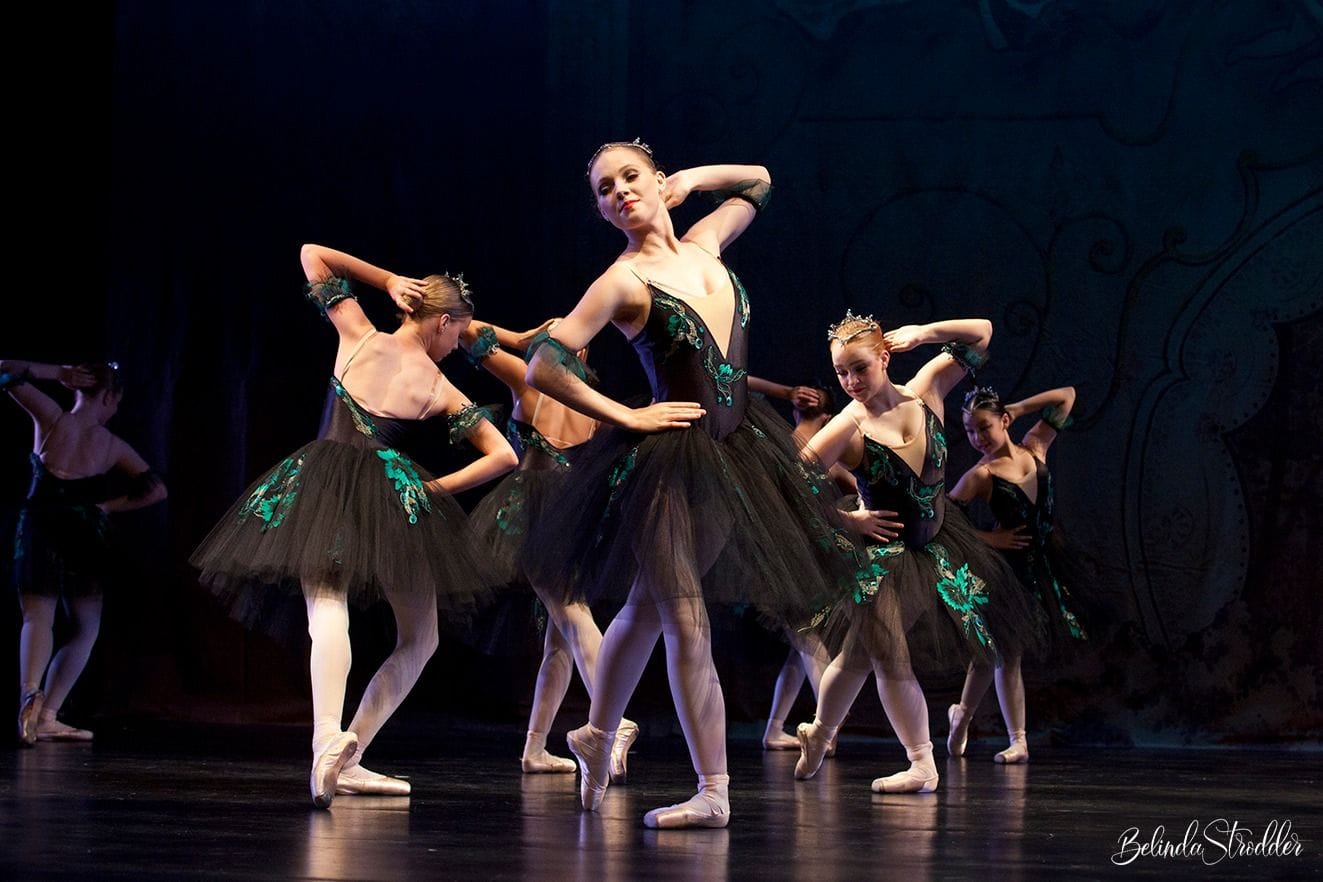 We did it! We accomplished what we dreamt about, we managed to deliver a magnificent concert with just four weeks in the studio to prepare!
And what a concert it was, thanks to all the hard work and perseverance from our beautiful students and the JOKSOD community. We thought it would be a scaled down version, but it really wasn't and we are so unbelievably proud of everyone.
Thank you to the wonderful JOKSOD team that have worked tirelessly behind the scenes to make this concert possible. A heartfelt thank you to our amazing teachers and staff who have all endured their own battles throughout this difficult time. With everything that was thrown their way they've continued to inspire, challenge and stay positive for all our students.
Thank you to our entire JOKSOD family and community for all your support, we wouldn't have a concert without each and every one of you.
To all our students "Always remember you are braver than you believe, stronger than you seem, smarter than you think, and twice as beautiful than you can ever imagine." I'm unbelievably proud of you all.
To my mum, Zandra O'Kelly, thank you for all you do at JOKSOD, your words of wisdom and belief in me is very humbling. And to Lee I could not do any of this without your support, understanding and guidance, so thank you.
Finally, a huge congratulations to our perpetual trophy winners for 2021 who shone through despite all our hurdles this year.
We can't wait to see what 2022 brings for us all!
Sub Junior
Classical – ZARA LINDSEY
Jazz – MING FANG
Junior
Classical – MACY STALKER
Jazz – INDIGO CHATFIELD
Contemporary – CHARLOTTE PICHLER
Intermediate
Pre- Intermediate Classical – AVA del ROSARIO
Classical – SAM MCSWEENEY
Jazz – MAISIE O'TOOLE
Contemporary – SAVANNAH LAURITO
Seniors
Advanced Intermediate Jazz – GERIKA ABBOTT
Classical – EDEN STEWART.
Contemporary – AVA MCSWEENEY
Jazz: TESS HANNA
Best 1st Year: LUCINDA CURRY
Junior overall Award: LUCIE DOODY
Senior overall Award: ELLA MCMILLAN
JOKSOD Spirit Award: MICHAELA DAVIDSON