JOKSOD Spotlight Stars: Term 1 2022
Posted on 29 April 2022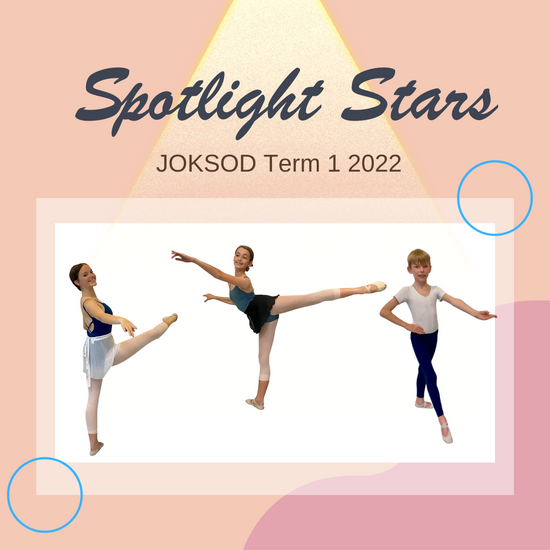 Huge congratulations to our wonderful students who have been awarded the JOKSOD Spotlight Star Encouragement Award for term 1 2022!
We've chosen a student in each of our age groups who have all impressed us with how much they embody the JOKSOD values and spirit, inside and outside of the studio. Each of these students have been so focused, worked so hard throughout the term and have demonstrated improvement in all genres.
This new Spotlight Star Encouragement Award will be something we announce at the end of each term and is awarded to those students that are respectful, dedicated, hardworking and a delight to teach.
We're delighted to announce the students chosen for Term 1 2022:
Junior Spotlight Star: Bailey B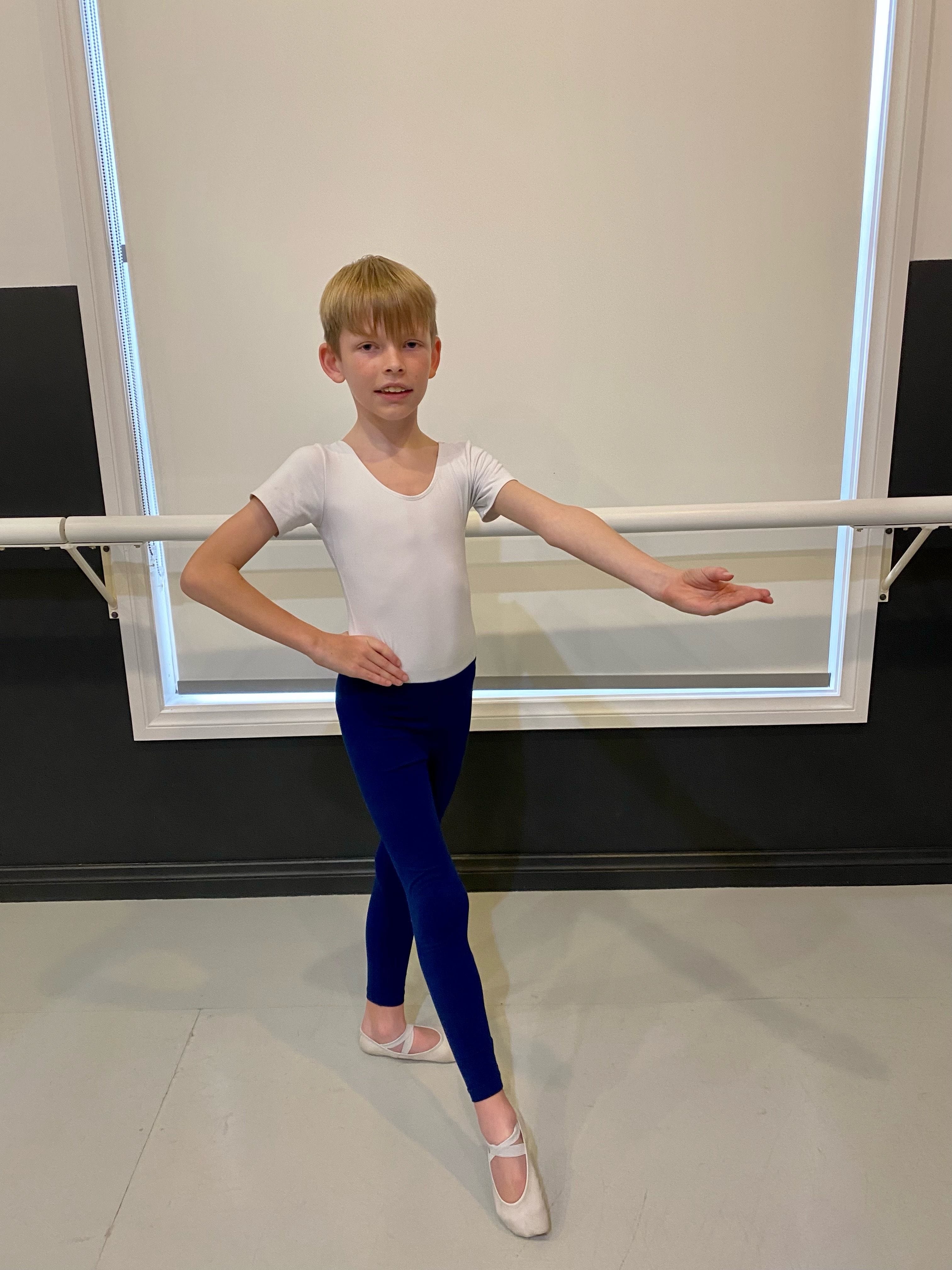 Intermediate Spotlight Star: Alannah M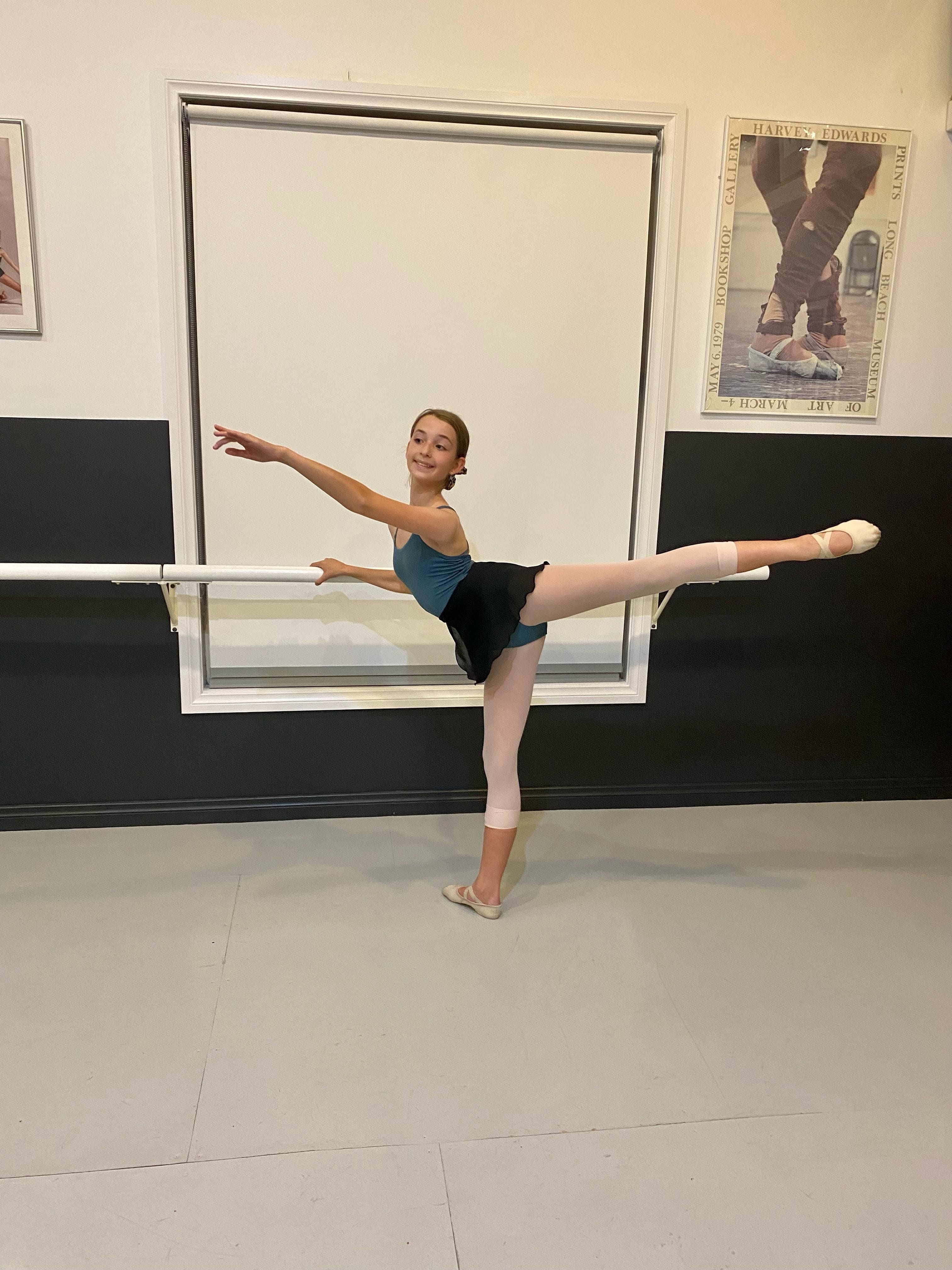 Senior Spotlight Star: Ruby P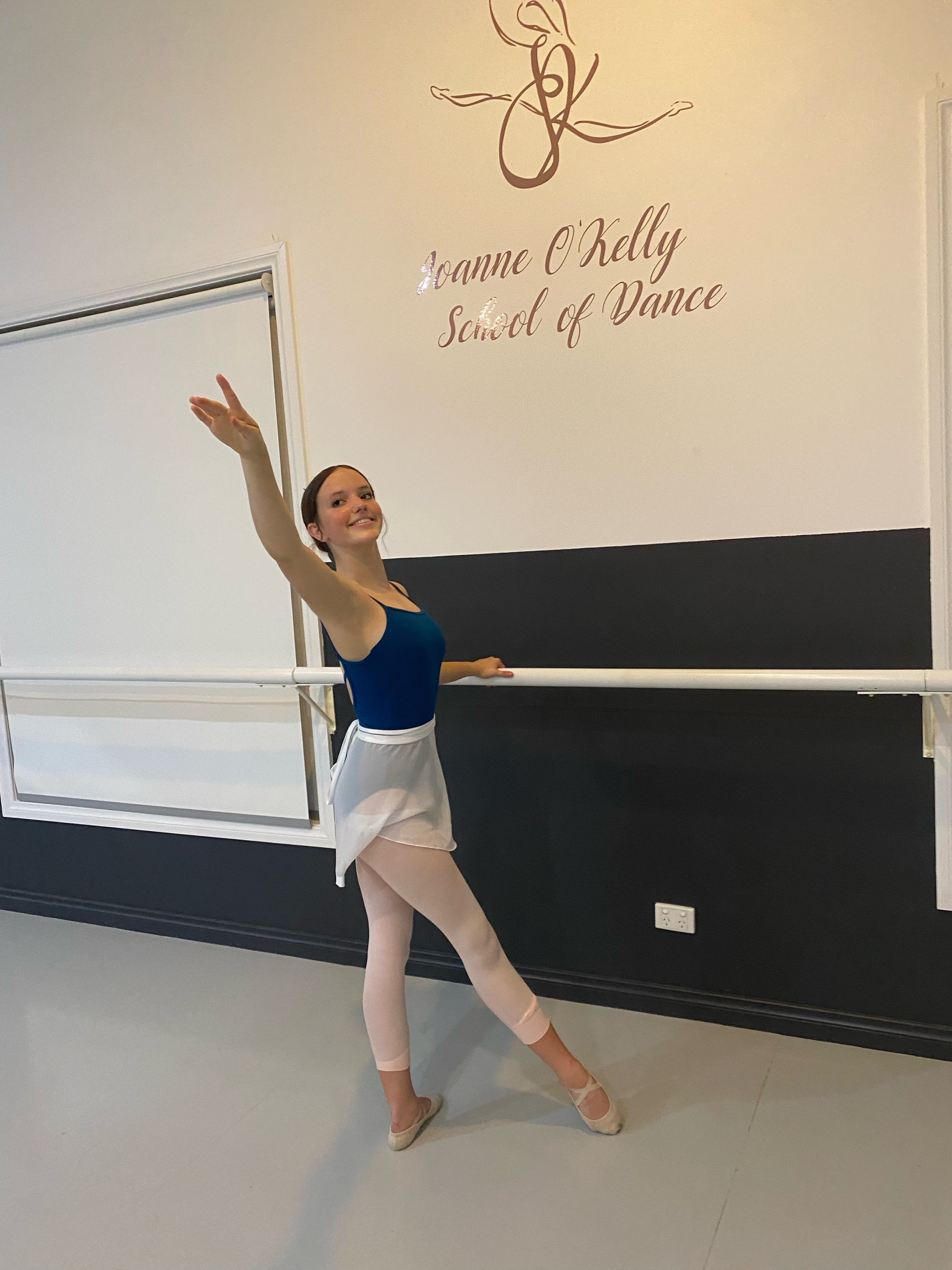 Well done to all!