JOKSOD presents 'Dancing Apart Together' | 2020 concert movie
Posted on 15 November 2021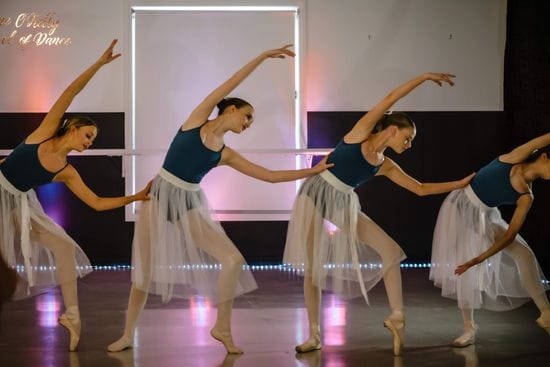 After such a crazy year and so many challenges we are delighted to finally be able to screen the JOKSOD movie of our 2020 concert next week.
We were determined that the COVID-19 pandemic was not going to stop us from a performance experience last year. So, we came up with the idea of having our concert dances professionally filmed in the studio. This was a mammoth task to organise with the ongoing capacity restrictions and short timeframe. We could only put the groups together in the last week!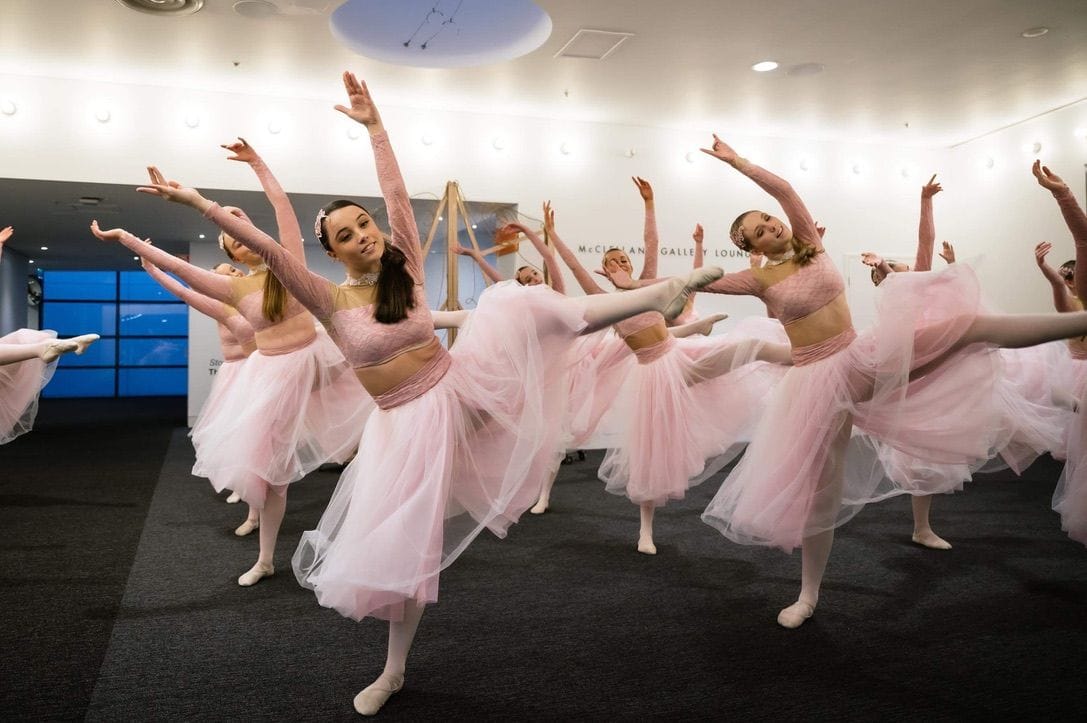 But the JOKSOD determination shone through and everyone had such fun! The students still got the chance to dress up and get that excitement of performing. We were able to be really creative in our approach to choreography knowing that it was being filmed from different angles – it was an experience we will never forget!
We couldn't have got through it all without the wonderful commitment and hard work of our dancers and the support of our awesome community. It was truly such an incredible end to the year.
Fast forward to 2021 and we hit a number of roadblocks with challenges every time we went to organise the screening. From snap lockdowns to technical issues it felt like we were never going to get there!
Again, the patience and resilience of our dance community really helped us to keep going. Plus, the support of all our sponsors, particularly our Gold sponsor BLOCH who have been so helpful during the difficulties we faced.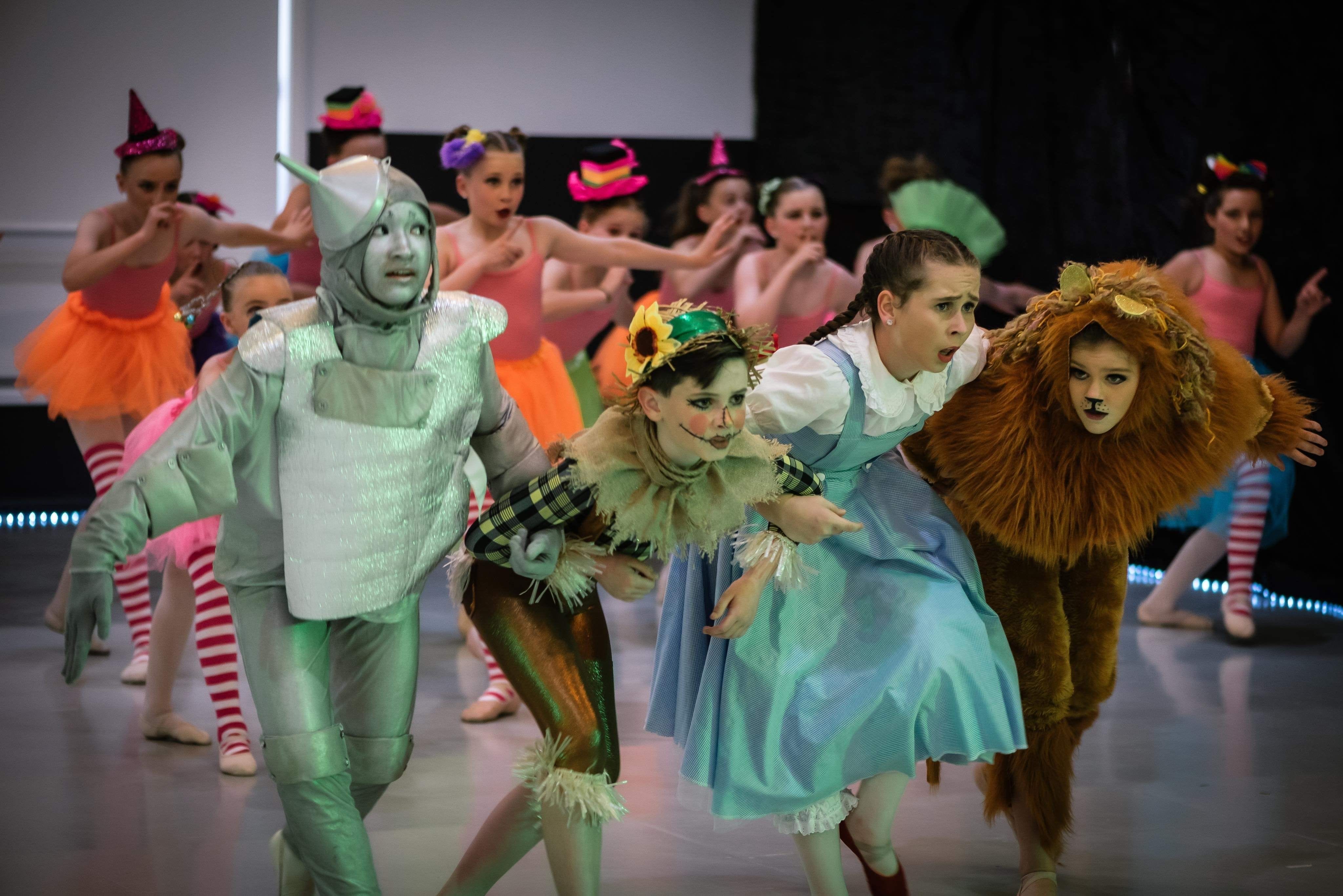 Now we've finally emerged from the latest COVID lockdown in Victoria and are thrilled we can present this masterpiece in an exclusive cinema experience. On Sunday 21st November 2021 we will all be gathering at Village Cinemas, Karingal to watch the movie together and we absolutely cannot wait!
Thank you so much to Pride Productions and Janis House Photography for all your hard work. We are also so grateful to have had sponsorship to help us get this over the line. A special thank you to our gold sponsor BLOCH.

Also thanks to:
· The McSweeney Family
Silver sponsors - Capezio
Bronze sponsors: Energetiks, DLH Tiling, Kerry and David Harrrison, The Doody Family.